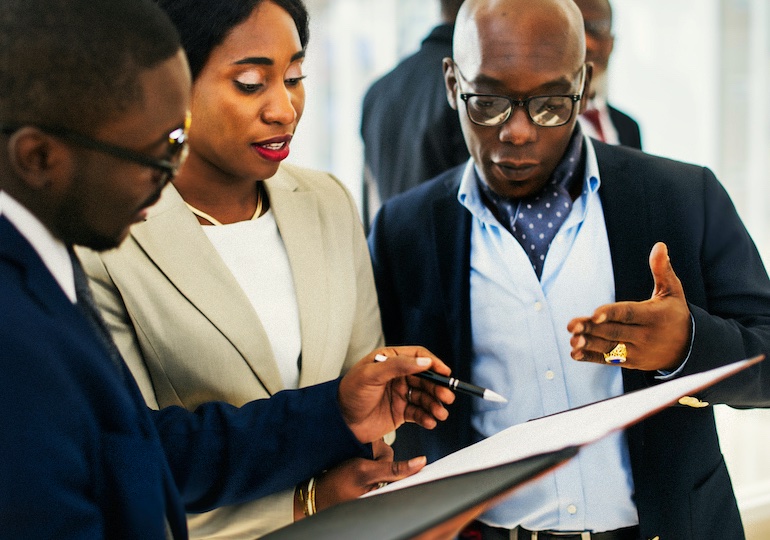 ARLINGTON BLACK CHAMBER
MEMBERSHIP BENEFITS
01.
Support Team
The Arlington Black Chamber of Commerce collaborates with other chambers to get things done! We have a wide range of resources to help support your business endeavors. You are not in this alone.
02.
Active Marketing
Membership directory listings, exclusive community event calendar, and business information coverage in the Arlington area are just some of the ways that we help market your business.
03.
Exclusive Partnerships
We are the recognized voice for the African-American business community not just in the city of Arlington, but in local, state, and national matters as well. We take extreme pride in the role that we play in the overall African-American business community.
04.
Professional Development
The ABCC meets you were you are, and provides the assistance you need to get you to the next level! Let us know what your business goals are, and we will connect you to the proper resources.
05.
Quality Referrals
We pride ourselves on our ability to provide entrepreneurs and business owners with quality referrals that result in actual business, and not just dry leads.
06.
Prompt Advocacy
Our organization is connected to city officials, and we can intervene on the behalf of individual members if they are being treated unfairly. We are a value-added advocacy that substantiates your business credibility.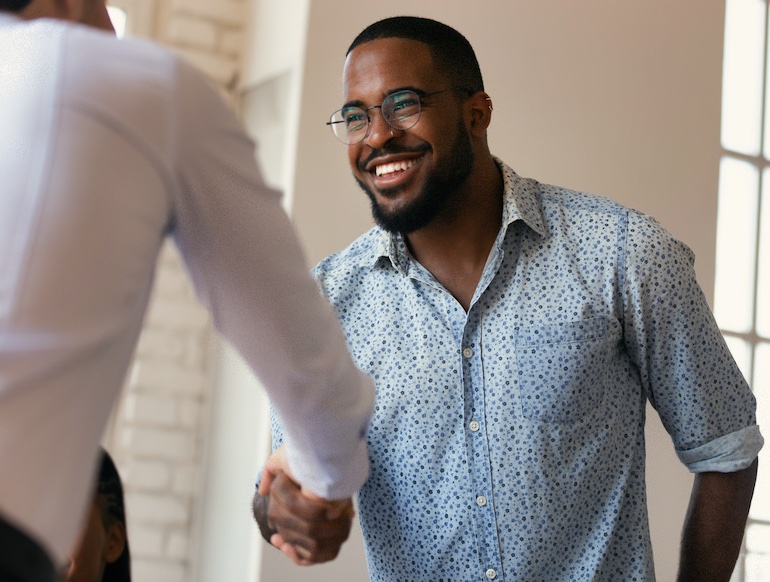 ARLINGTON BLACK CHAMBER
MEMBERSHIP PRICE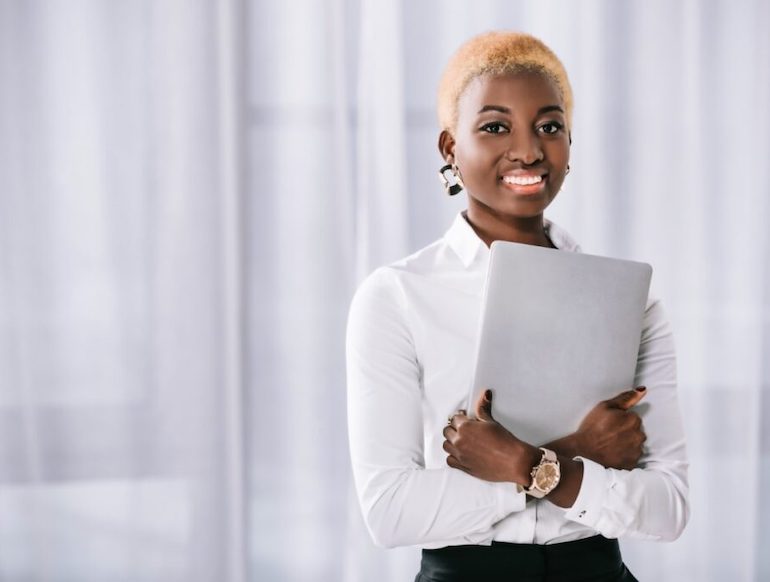 ARLINGTON BLACK CHAMBER
READY TO JOIN?
There is a distinct advantage in combining efforts with other like-minded businesses and applying available technology to expand your own business while increasing global awareness of your community. The more your local business community grows, the more potential there is for your own business or service. If you would like to join the Arlington Black Chamber of Commerce, you may either download the application or submit it electronically below. You may pay your annual investment via PayPal by sending it to arlingtonblackchamber@gmail.com.